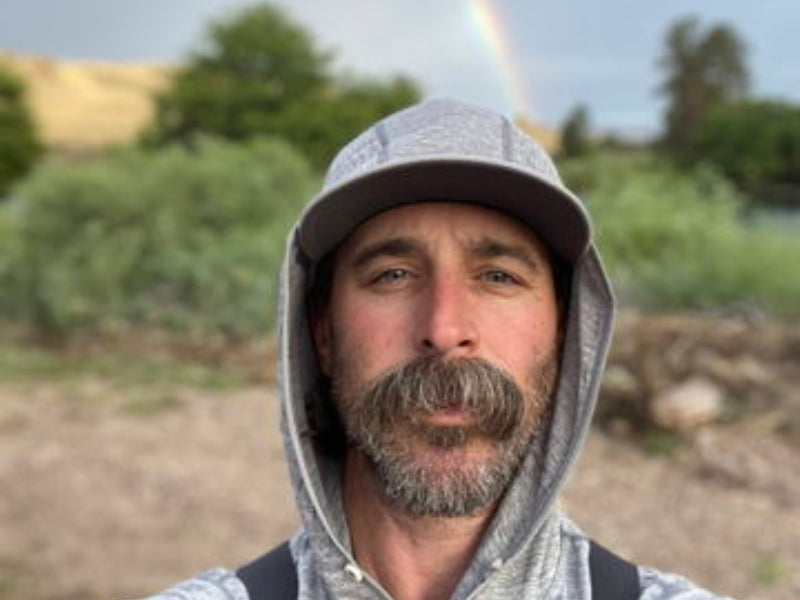 Eric has spent the last 23 years in Oregon. The last 13 years guiding. Plus an additional nine seasons guiding in Alaska for goodnewsriverlodge. Eric is the head guide at Northwest Fly Fishing Outfitters in Portland, Oregon and the Owner of Fly Fish Portland LLC.
In addition to partnering with Riversmith, Eric is also a Simms Pro Ambassador, Gloomis elite ambassador, Hatch outdoors pro, Scientific Anglers
pro, and an Ahrex Pro Tyer. 
He specializes in two handed casting instruction, and guiding steelhead, bass, Tiger musky and carp. 
Plain and simple: "If it swims, we chase it."